One-on-one private lessons with Mr. Yip are available online via video conference technology.
Power Lessons are for you if you:
Have an upcoming performance, competition or audition and would like to quickly elevate your playing to the next level.
Feel like you have reached a plateau and would like to gain a new breakthrough in your playing.
You may sign up for individual lessons or a package of 4 lessons. Lessons are available in the following insturments: Violin, Viola, Cello*, Voice, and Guitar.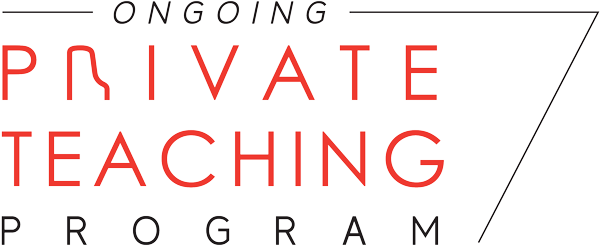 If you are interested in working with Mr. Yip for an extended period of time, please click on the CONSULTATION link below and schedule a time to speak with Mr. Yip.
Ongoing Private Teaching Program is for you if:
You wish to dramatically transform your playing.
You wish to receive in-depth teaching from a musician who will uncover your highest musical potential.
You want to make sure your gifted child's potential is fully developed by an experienced, patient teacher who specializes in working with young people.
Lessons are available in the following instruments: Violin, Viola, Cello*, Voice, and Guitar.
To find out if this program is right for you, please click the button below to schedule a free 15-min. consultation.
Tim holds a masters degree in music and a performers certificate from St. Petersburg Conservatory. [Approved vendor through ocean grove charter school (IEM).] *Cello taught by my professional colleague.
Testimonials

"Your patience and detailed/specific coaching is really beneficial to my daughter. Also you gave her lots of tips and strategy to help learn the new techniques which is very helpful. You also motivated her to practice by encouraging her and asking each lesson on how well she practiced." -Lisa

"I just want to thank you for being the best violin teacher I could have asked for. I've learned so much from you-not just violin technique, but also important life lessons. At your studio, I was able to forget about my other problems and "get in the zone." I never really looked at the clock because I enjoyed being there; you were able to answer my questions and give me good constructive feedback… You've helped me realize that I'm not as bad as I might think I am and that I need to care what others think of me when performing. You've also taught me how to improve with practice and gave me valuable advice about school and college." – Stephanie