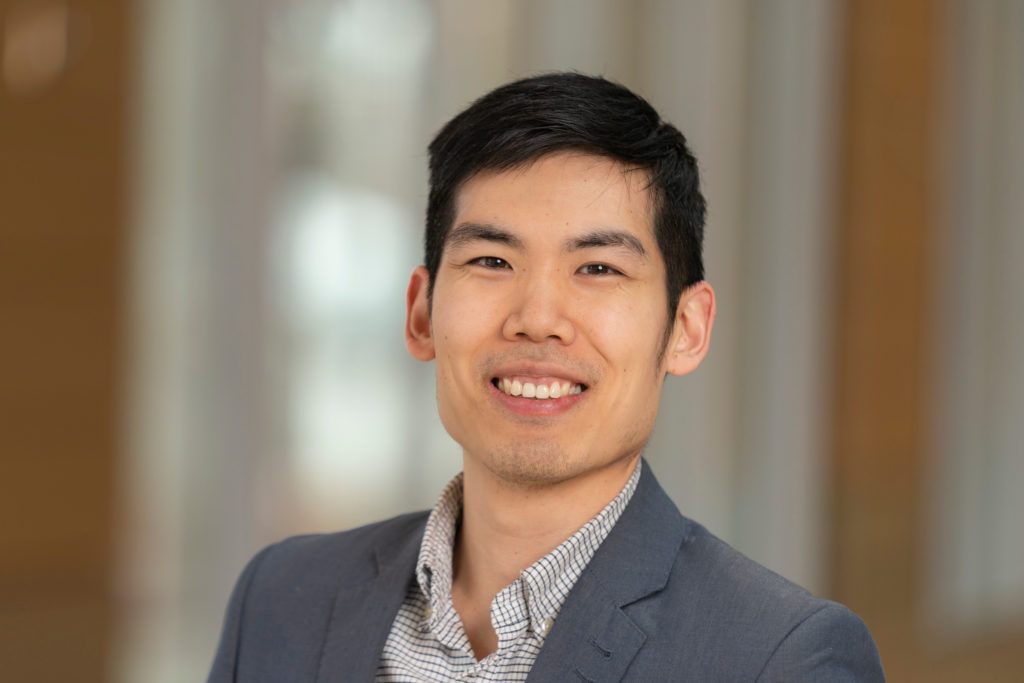 May 2020
Currently doing research on pedagogical biographies of string teachers in the last 50 years, form and analysis on works by Shostakovich, and wrapping up a semester assistant teaching Music History for music majors.
Instruction online continues! I started teaching online in 2018 and now all my violin students are online. Contact me if you or your student needs instruction or support, feel free to attend a virtual open house (contact me for details).
For more, see teaching, about, or contact me.