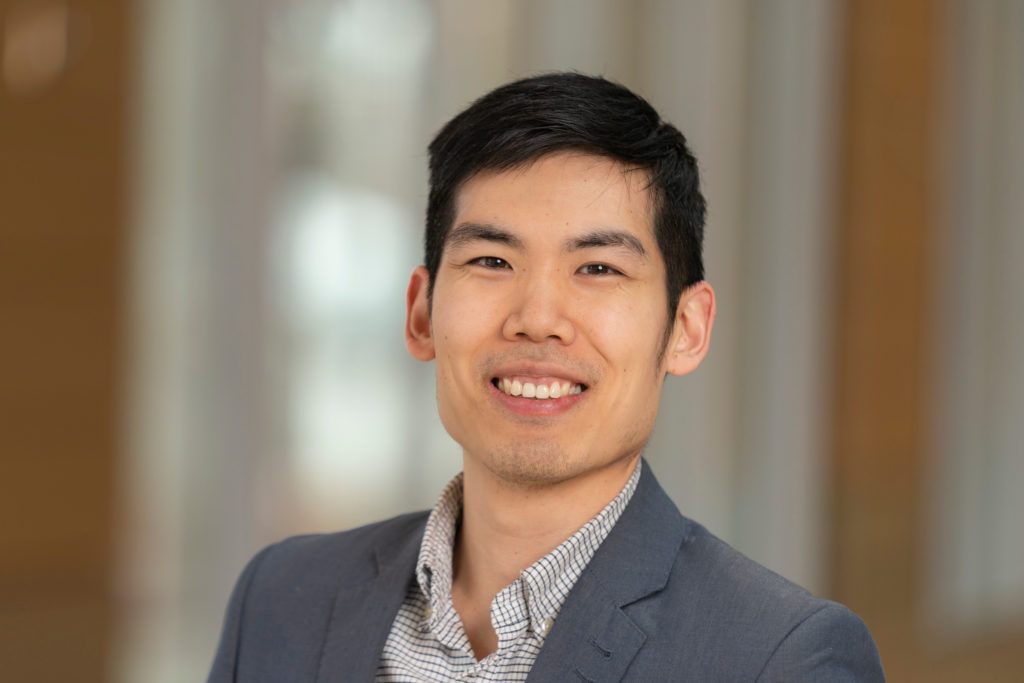 Summer 2022
I'm in Bloomington, Indiana, and just completed my performer diploma! I'm now teaching several college students and younger students in the IU String Academy while taking courses in music education. I continue to teach students online over zoom from the west coast. I've also taken up woodworking!

Hello students and parents,
I am pleased to offer lessons to interested students in my new community.
Please use this form below for us to connect regarding private lessons. For more information about me, see teaching or about. To receive updates, subscribe to my TinyLetter.
Thank you for your interest. Contact me with the form below and I will respond shortly.
Fill out my
online form
.