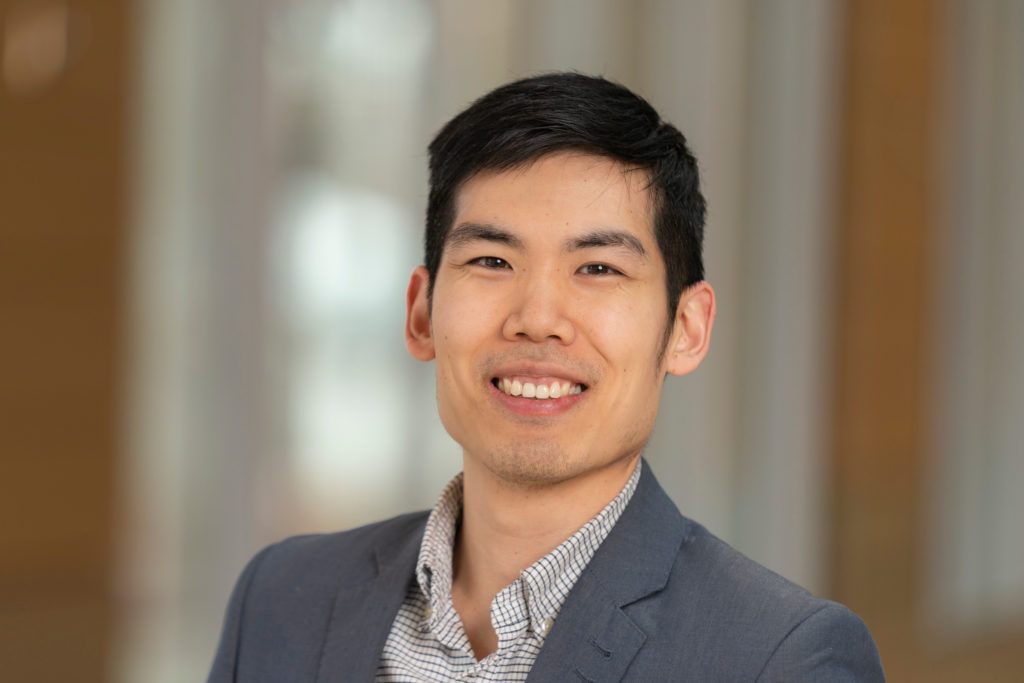 Spring 2023
This semester I am teaching applied violin lessons, chamber music, and weekly orchestra sectionals. I also am teaching WAYS 103: Bipoc and Women Composers and work in the Lougheed Center for Applied Learning as a Learning Fellow.

Hello students and parents,
Feel free to reach out on how I can support your music education journey.
Please use this form below for us to connect regarding private lessons. For more information about me, see teaching or about. To receive updates, subscribe to my TinyLetter.
Thank you for your interest. Contact me with the form below and I will respond shortly.
Fill out my
online form
.