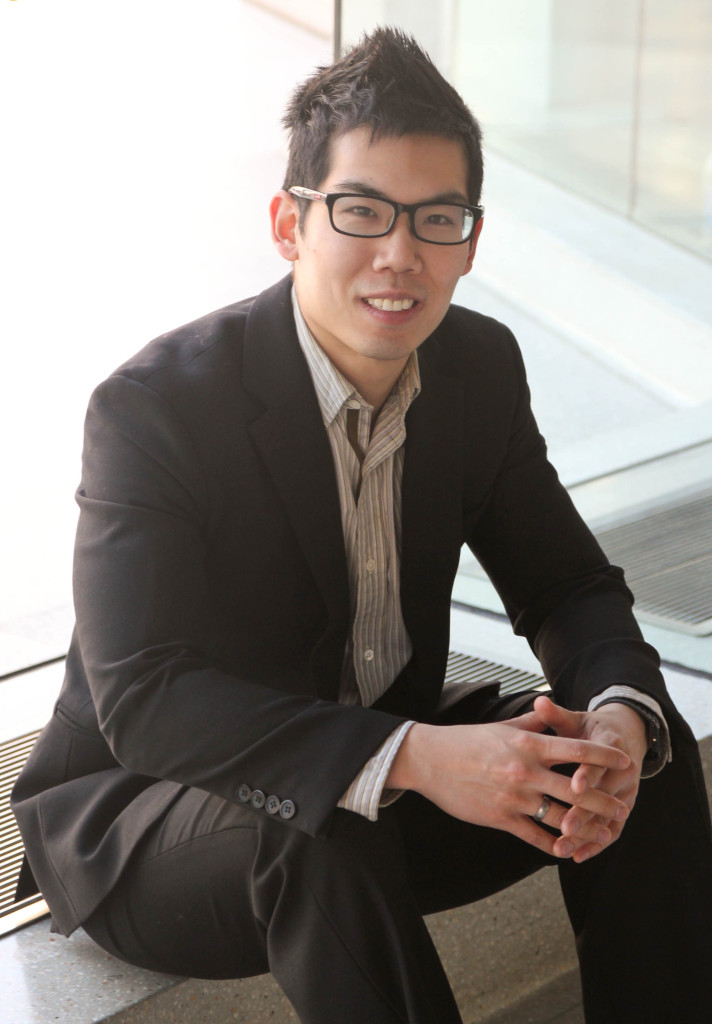 I'm Tim Yip, violinist and teacher in San Jose.
My teaching has helped students prepare for youth orchestra, competition and recitals. I am located in West San Jose, near Westgate.
Performance Calendar
Grace Bible Fellowship Recital
Performing Brahms Violin Sonata & more
Sat, April 30, 7:00pm
Sunnyvale SDA, 653 W Fremont Ave, Sunnyvale, CA 94087.
violin lessons, violin, teacher, lessons, san jose, violinSat, April 16, 2016 from 7:30-9 pm