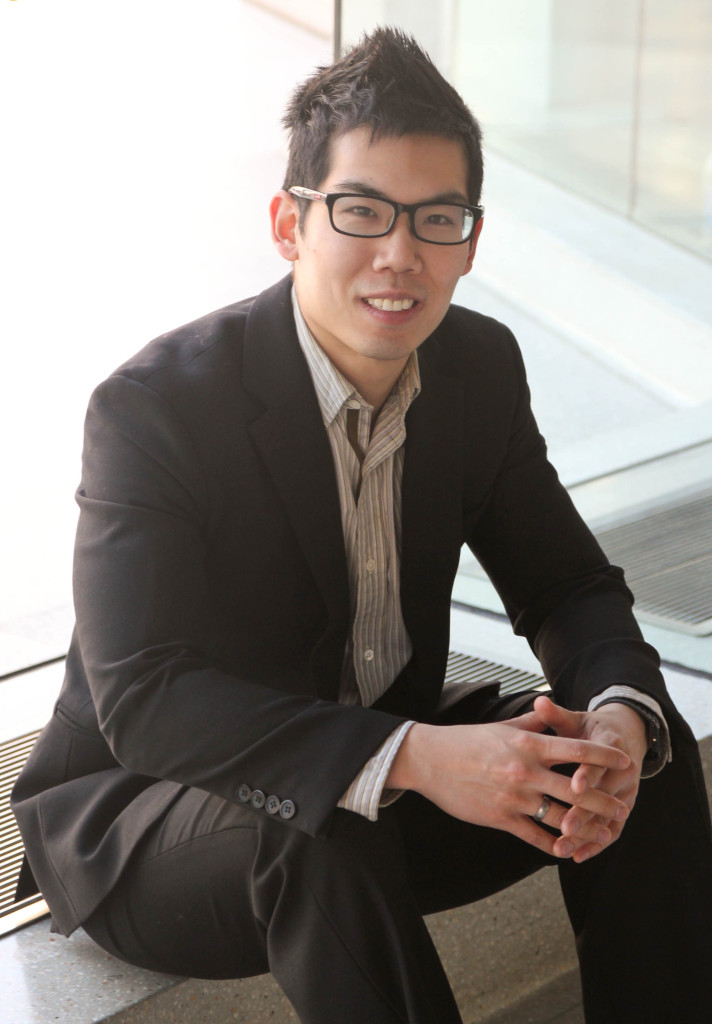 Welcome. I'm Tim Yip, violinist. Based in San Jose, I work with students from all over the Bay Area who desire to learn violin.
I work with students who are willing to engage in a profound study of classical repertoire through hard work and quality practice.
A Bay Area native, I grew up in the Almaden area, studied music at UCLA, and currently live and teach in West San Jose.
I am a member of the chamber music group, Bach Trio.
violin lessons, violin, teacher, lessons, san jose, violin