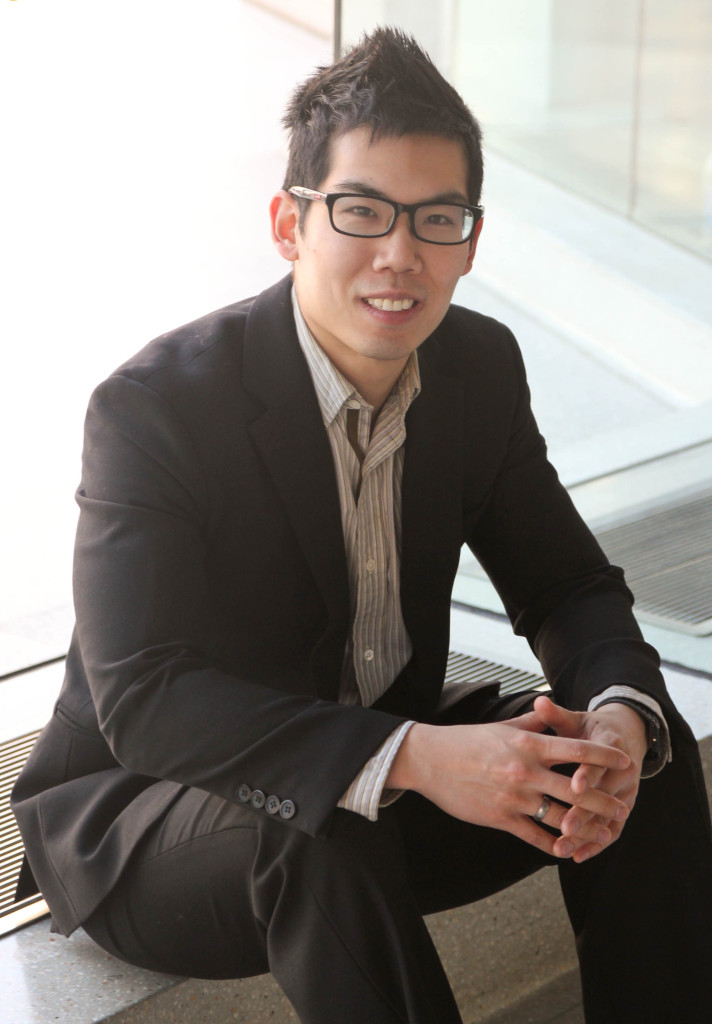 I'm Tim Yip, professional violinist and teacher in San Jose.
My teaching has helped students prepare for youth orchestra, competition and recitals. I am located in West San Jose, near Westgate.
My roster is generally full, so I am only accepting students on a case by case basis who have prior violin experience. Also, I am unable to take students on the weekend.
violin lessons, violin, teacher, lessons, san jose, violin